TECHNOLOGY VIDEOS
Please click your vehicle model below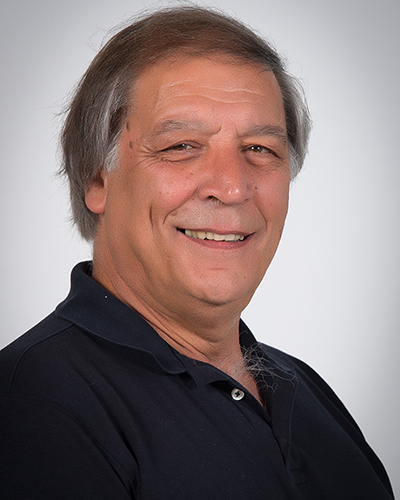 JOHN KANICKI
Technology Specialist
I grew up in Philadelphia PA. I was an avid American Bandstand dancer as a young man. I made it to the big screen a few times in the 1970's. I graduated from RUTGERS UNIVERSITY. My career started with IBM where I worked for 35 years. The past 15 years I have enjoyed working at Northtown Lexus. I have been married for 33 years and have 5 beautiful grandchildren. Enjoy all aspects of cooking. Available by e-mail, telephone, or in person, the Lexus Technology Specialist is there to make sure our Lexus owners get the most out of their Lexus vehicle.
7168394600223
EMAIL ME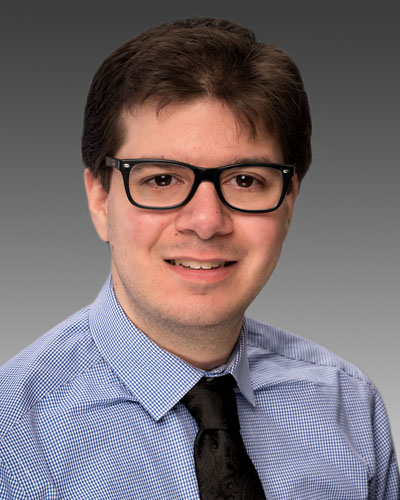 GABRIEL CADALZO
Technology Specialist
I grew up on Long Island and ended up going to school at the University at Buffalo. After graduating I got a job at Northtown Lexus and am now living in the area. When I'm not at work, I am trying new foods and traveling with my girlfriend.
7168394600217
EMAIL ME
NEW LEXUS OWNERS WELCOME GUIDE
1. When you get a new Lexus, the first two services are complimentary. The 5,000 and the 10,000 mile services.
2. The emergency roadside telephone number is 1-800-255-3987 (1-800-25-Lexus)
3. The number for satellite radio is 855-284-8102
4. You get a free satellite subscription 90-day trial with all new Lexus cars.
5. Your Radio ID for Satellite radio is on Channel zero.
6. The number for Northtown Collision is 716-614-1900
7. The number for Lexus Financial Services is 1-800-874-7050
8. Lexus Financial Services Pay Online offers a flexible payment option through an online authorization of a bank deduction. With Pay Online, you can update, cancel, view, and schedule online payments with ease.